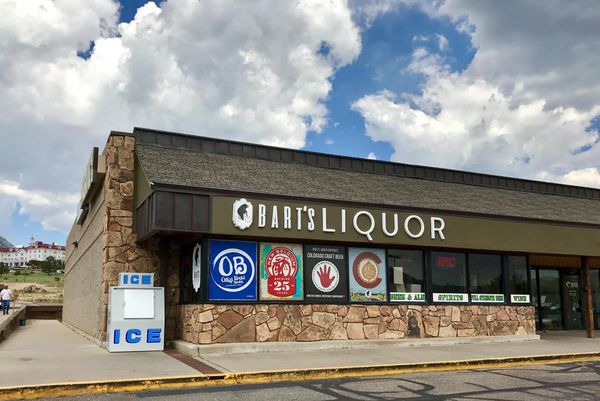 Bart's Liquor
Greg Barton is happy to announce Bart's Liquor at the Rocky Mountain Pharmacy's original location. Bart's Liquor has the best wine selection in town, they are expanding their liquor selection every day, and they just installed a brand new 36' long beer cooler for all your craft beer needs. Stop in and say hi to the familiar faces at Bart's Liquor!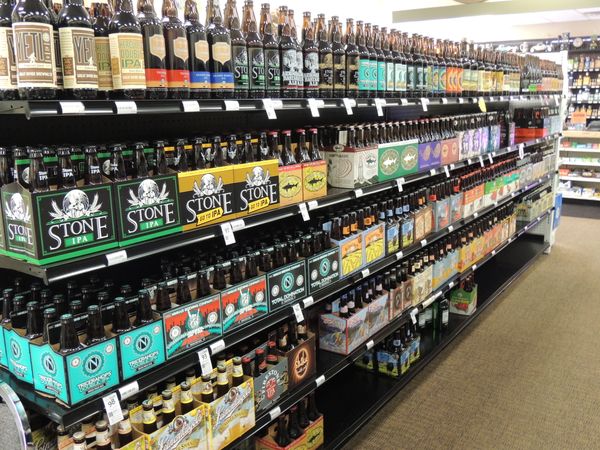 Wine
We have the largest selection of wines, both domestic and imports, in town. For your last minute-guests we have the following already chilled:
Chardonnay
White Zinfandel
Riesling
Sparkling wine and Champagne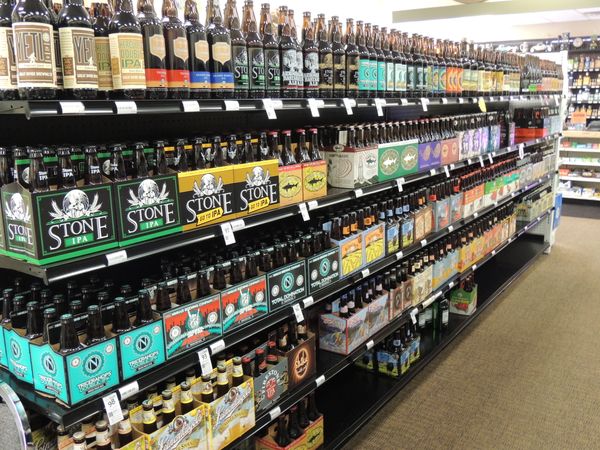 Beer
We sell only FULL STRENGTH beer. From all the well-known national breweries and imports to our very own local Colorado microbreweries. We also specialize in craft beers.
Special Occasions
There are many weddings held in the Estes Park area throughout the year, as well as special family celebrations going on frequently. If you are planning a party we would like to be of service to you, and recommend you plan ahead. Contact RMP at least two weeks before your special occasion so that we will be sure to have everything you need.
Phone: 970-586-1930.